The regional origins of Vandealps Architecture make them experts in the careful development and modernization of new and existing real estate properties in the Alpine region. By using the latest construction technologies in combination with traditional materials and shapes, the creative team manages to create contemporary and functional buildings that blend harmoniously with the surrounding landscape.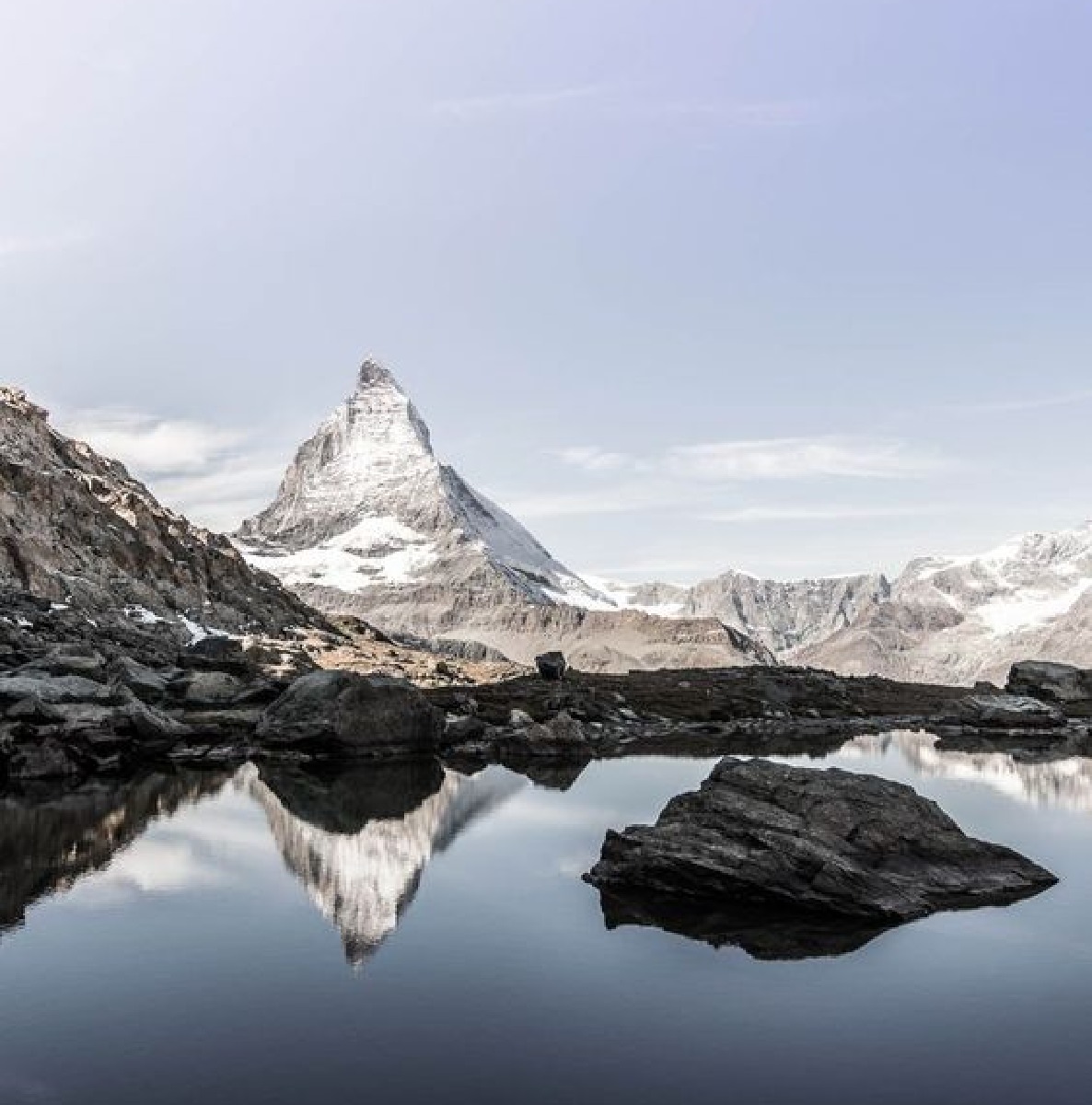 Vandealps Architecture attaches great importance to close and personal cooperation with handshake quality.
The innovative and multiple award-winning architecture office has been designing and planning real estate projects in the Alpine region since 2007. The aim of the office is to create buildings that are not only functional but also aesthetically pleasing and sustainable.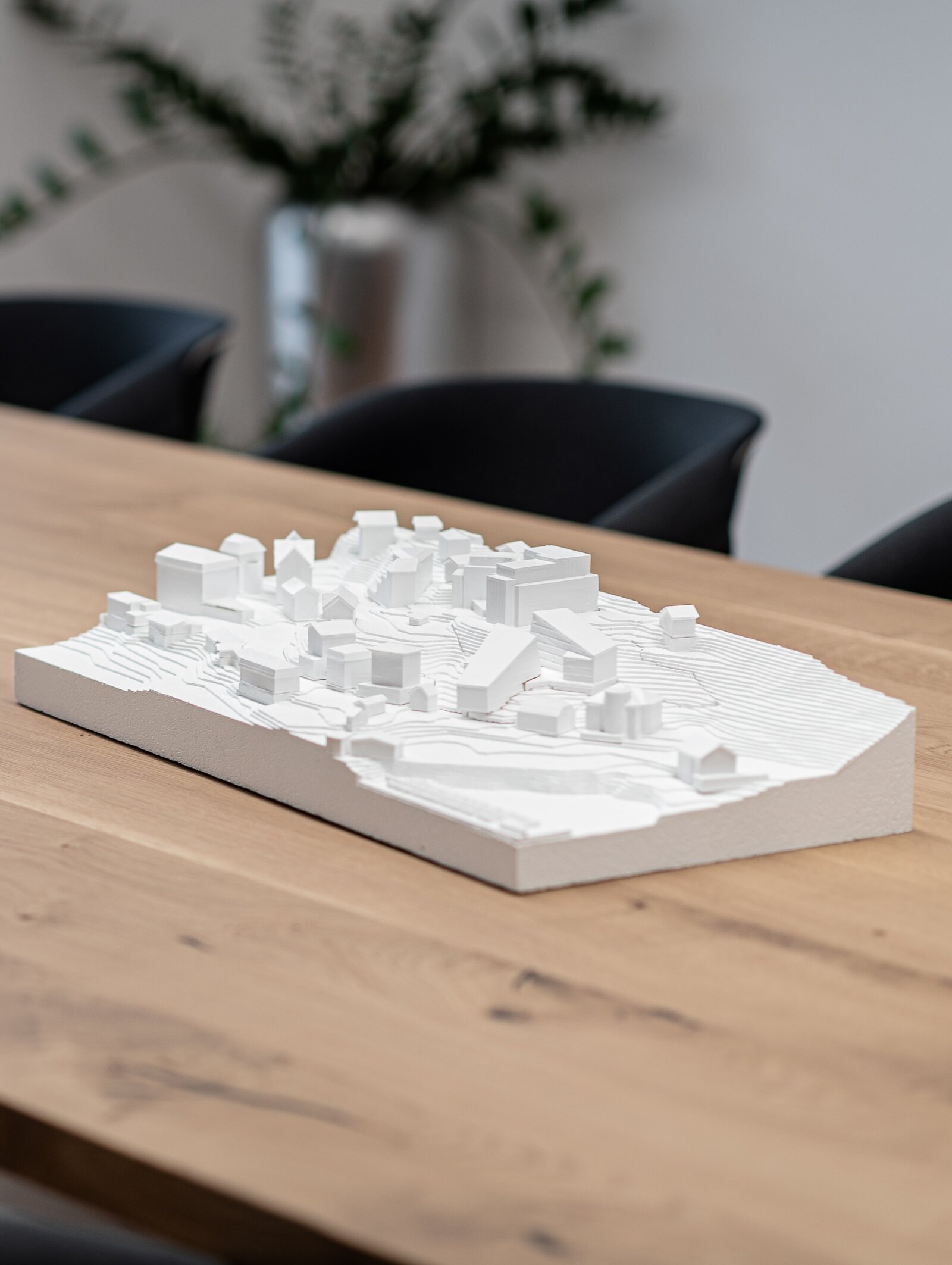 Honest encounters, clear messages and handshake quality are just as natural for us as the careful development of the unique architecture in the Gastein Valley. We are proud to have been able to help develop this alpine jewel for more than 16 years.
Our hearts beat to the rhythm of the striking Gastein nature. summer and winter. This character is reflected in the characterful and harmonious design language. A language that not only we, but also our customers love.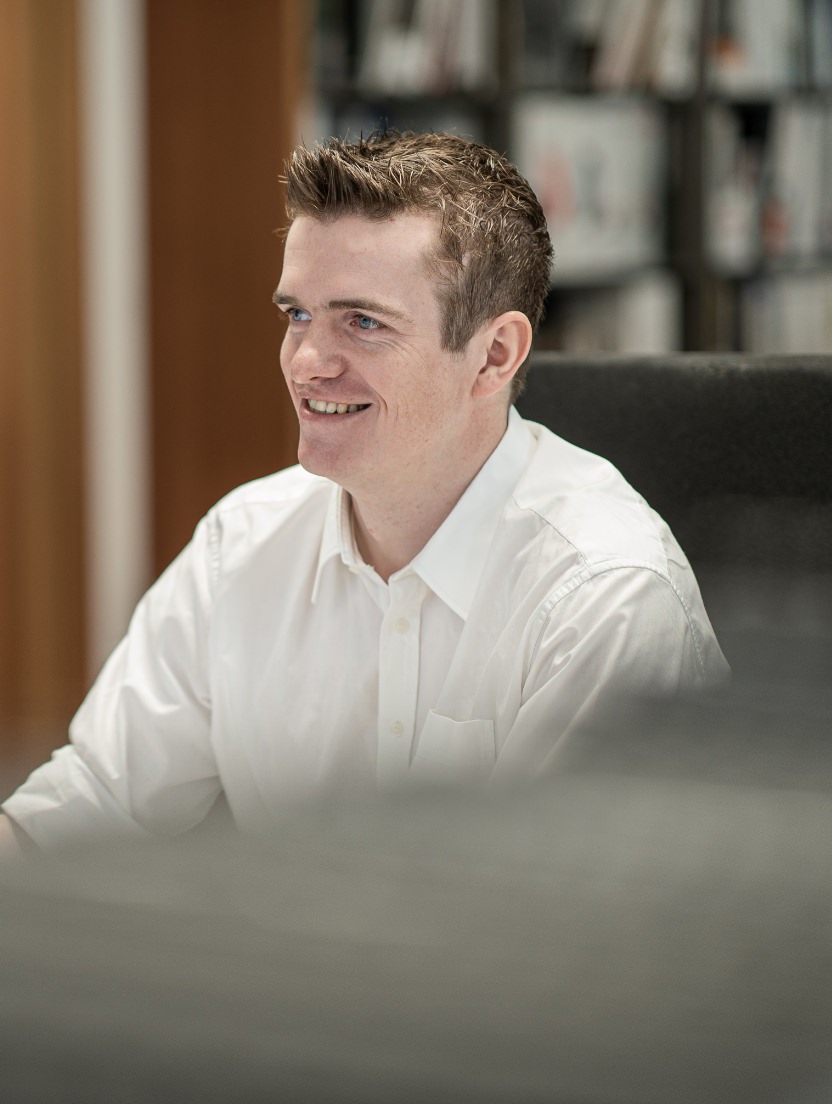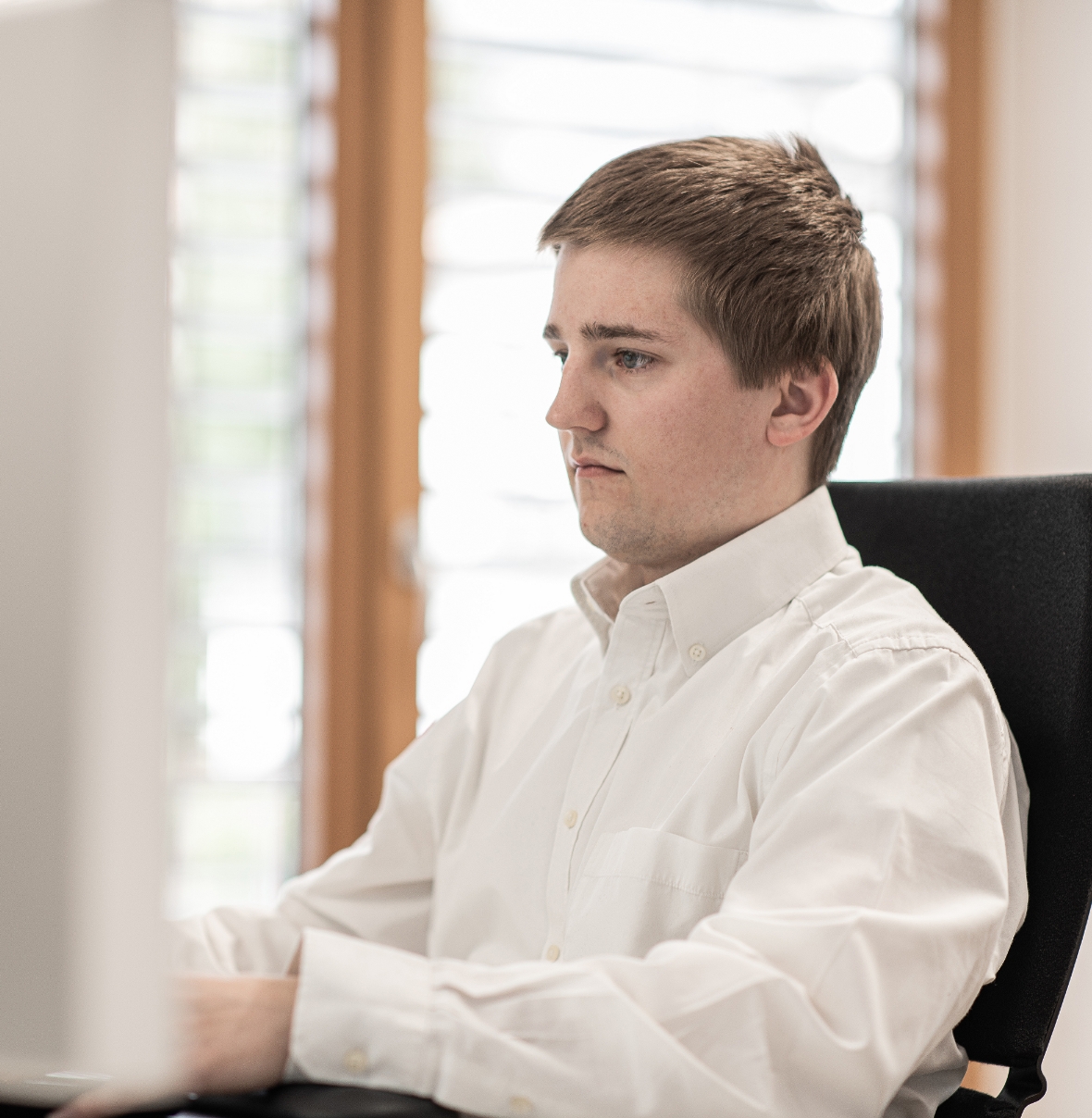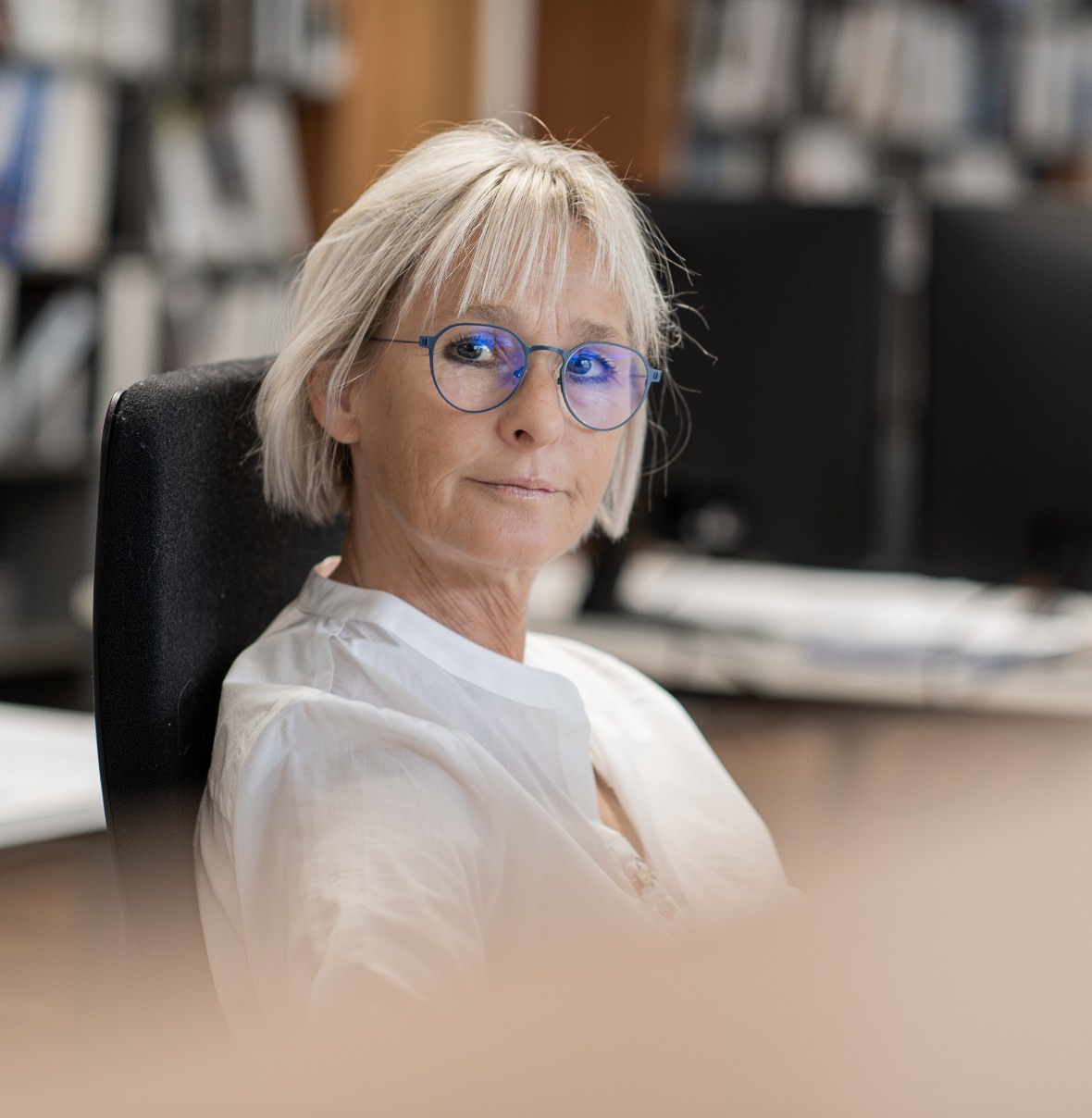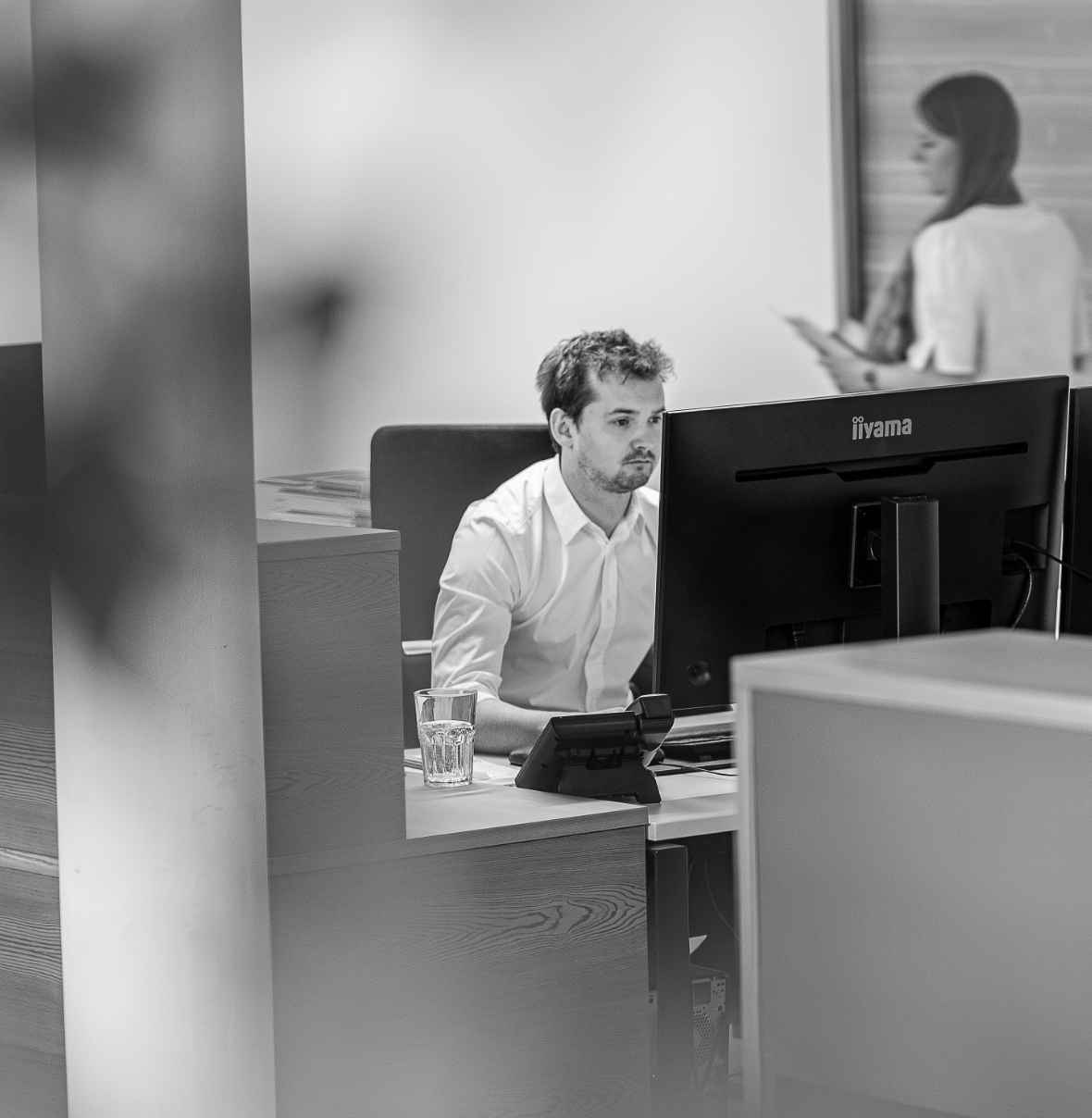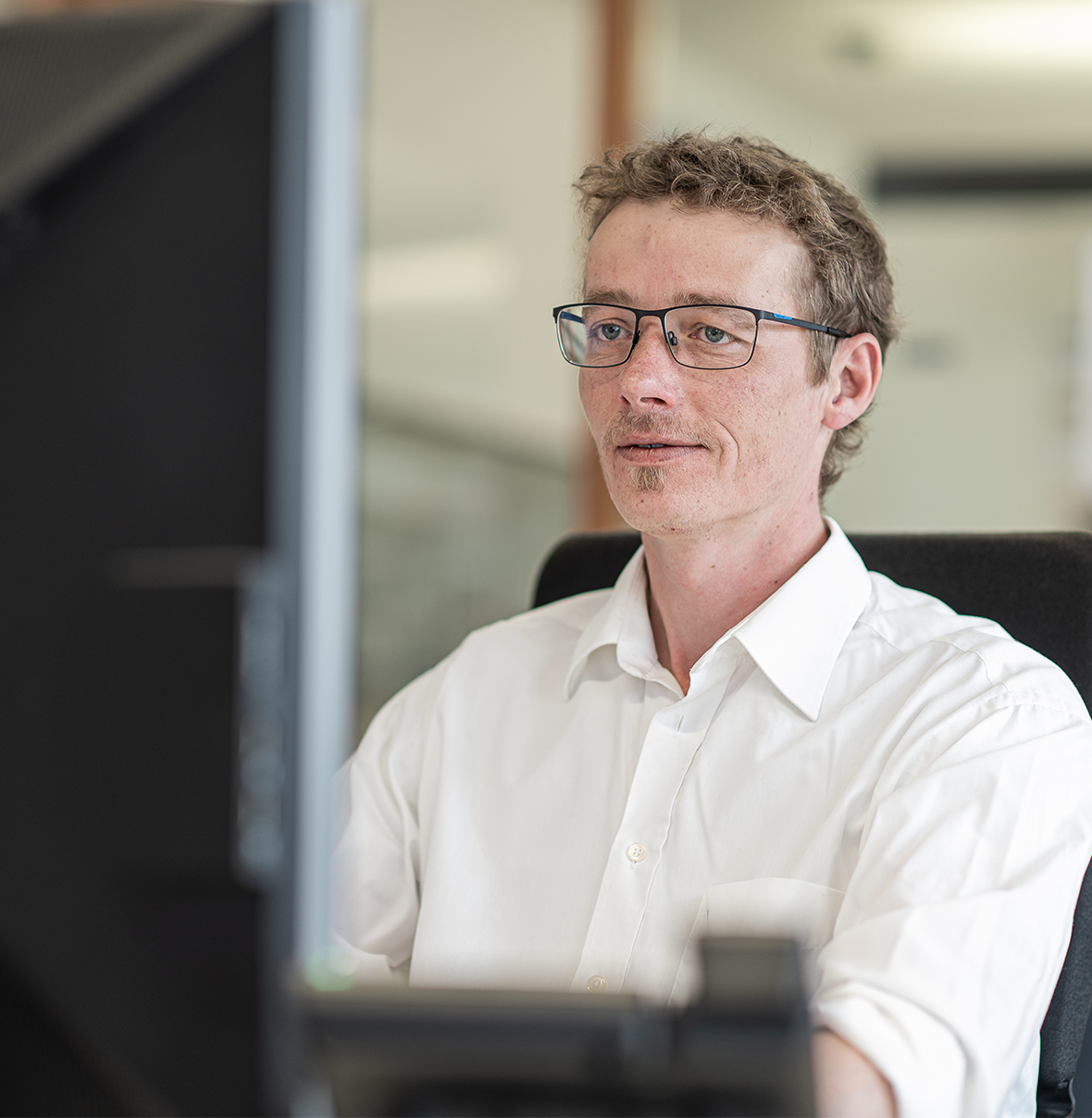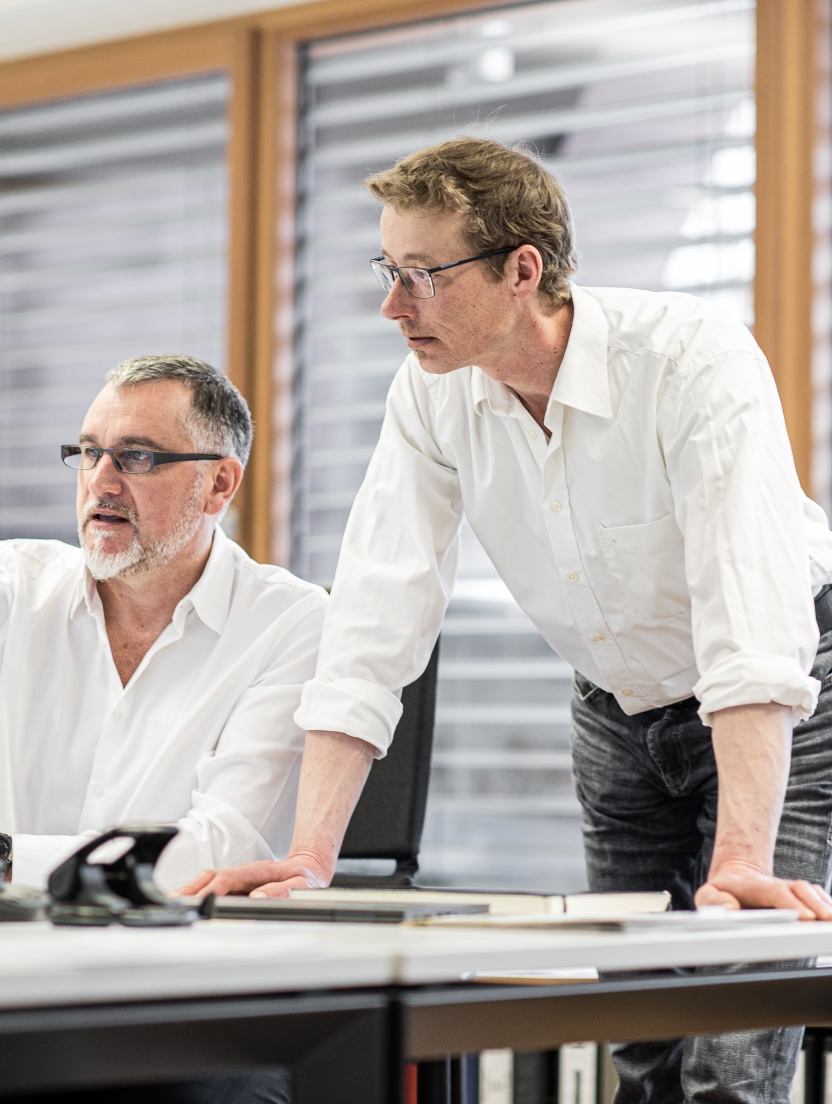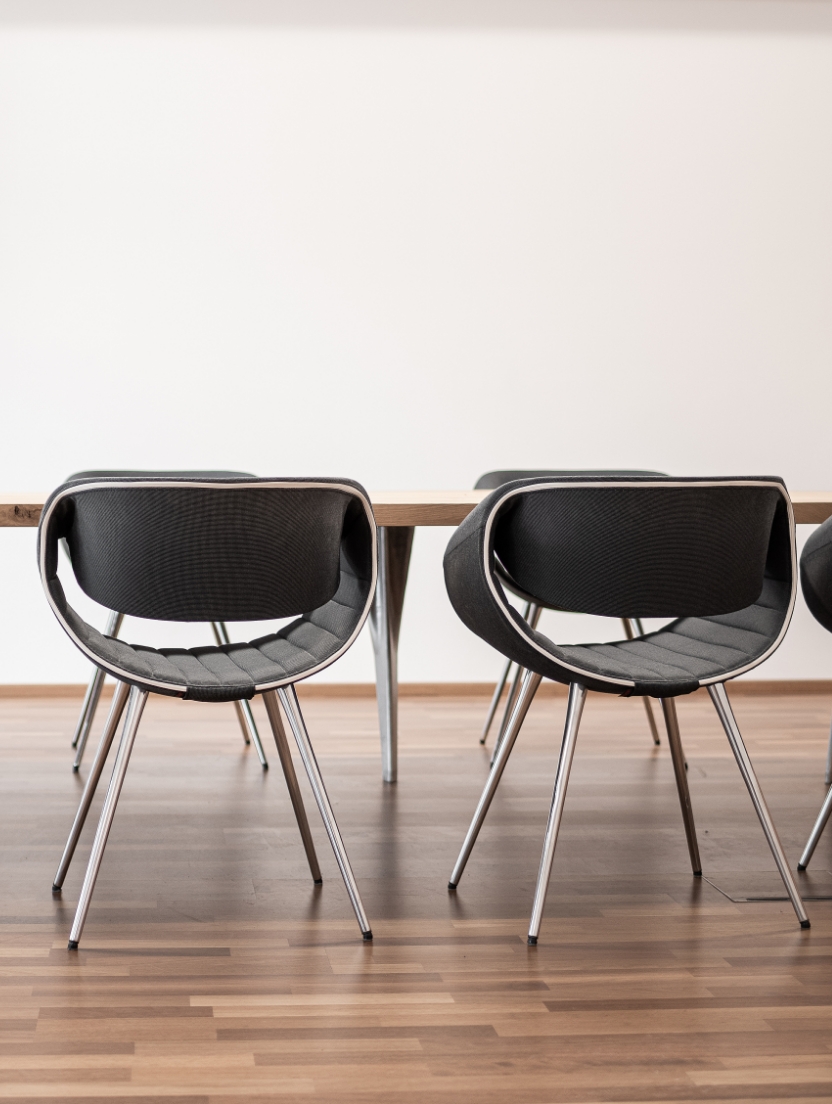 Join our team
It's great that you want to help develop the characterful Gastein architectural world. Unfortunately we don't have any vacancies at the moment. But feel free to check back at a later date.